Beautiful Shawl Tutorial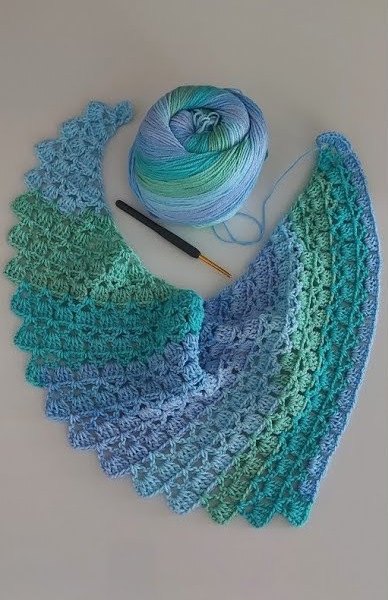 Shawls are one of the most useful and frequently worn handmade items alongside some of the other major ones. A lot of shawl variation can be easily achieved with crochet and knitting techniques thus a lot of craftsmen live to make them both for themselves and for the family and friends.
Video Tutorial: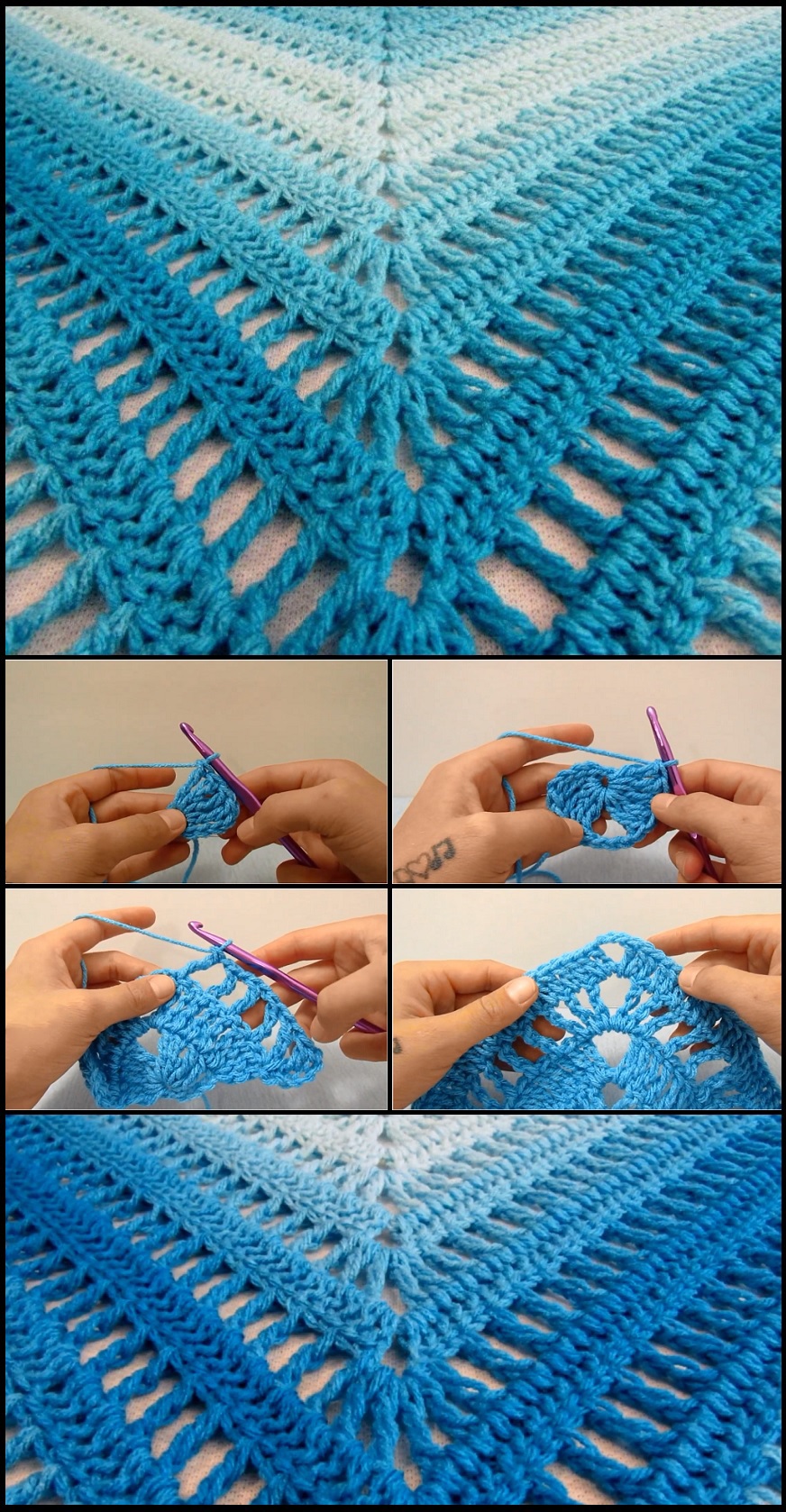 Today's tutorial will help us to learn to crochet a beautiful shawl. The tutorial that we have found is not the greatest however we weren't able to find more detailed explanation. All we have is a brief video guidelines alongside with the chart. Nevertheless these guidelines should be somehow useful at least.