Beautiful Hat for Beautiful Purpose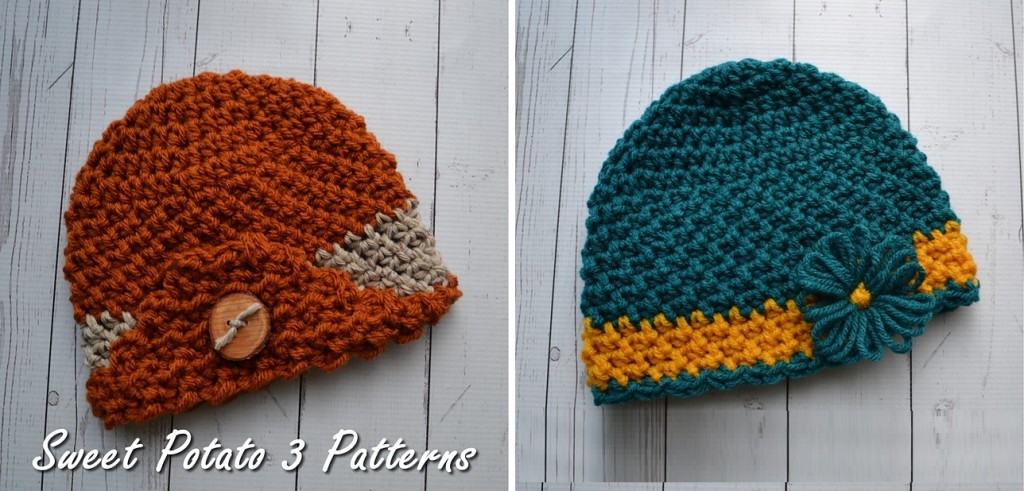 Today we have a rather beautiful and meaningful tutorial for you. I found this one on Ravelry. This design was made for charity reasons for the cancer patients. I believe that the results were as beautiful as the intense itself.
The tutorial is provided on R-page and you can download it there.
I will link you to the page where you can easily navigate to the tutorial whether or not you are a registered user. I think all of us going to love this hat and an idea the design has been created with. May god bless everyone who has the problems I even do not want to mention. Nevertheless, it is a beautiful hat to make and wear.
Follow the link below for the pattern:
How to make this pretty hat