Organza Purse Crochet Tutorial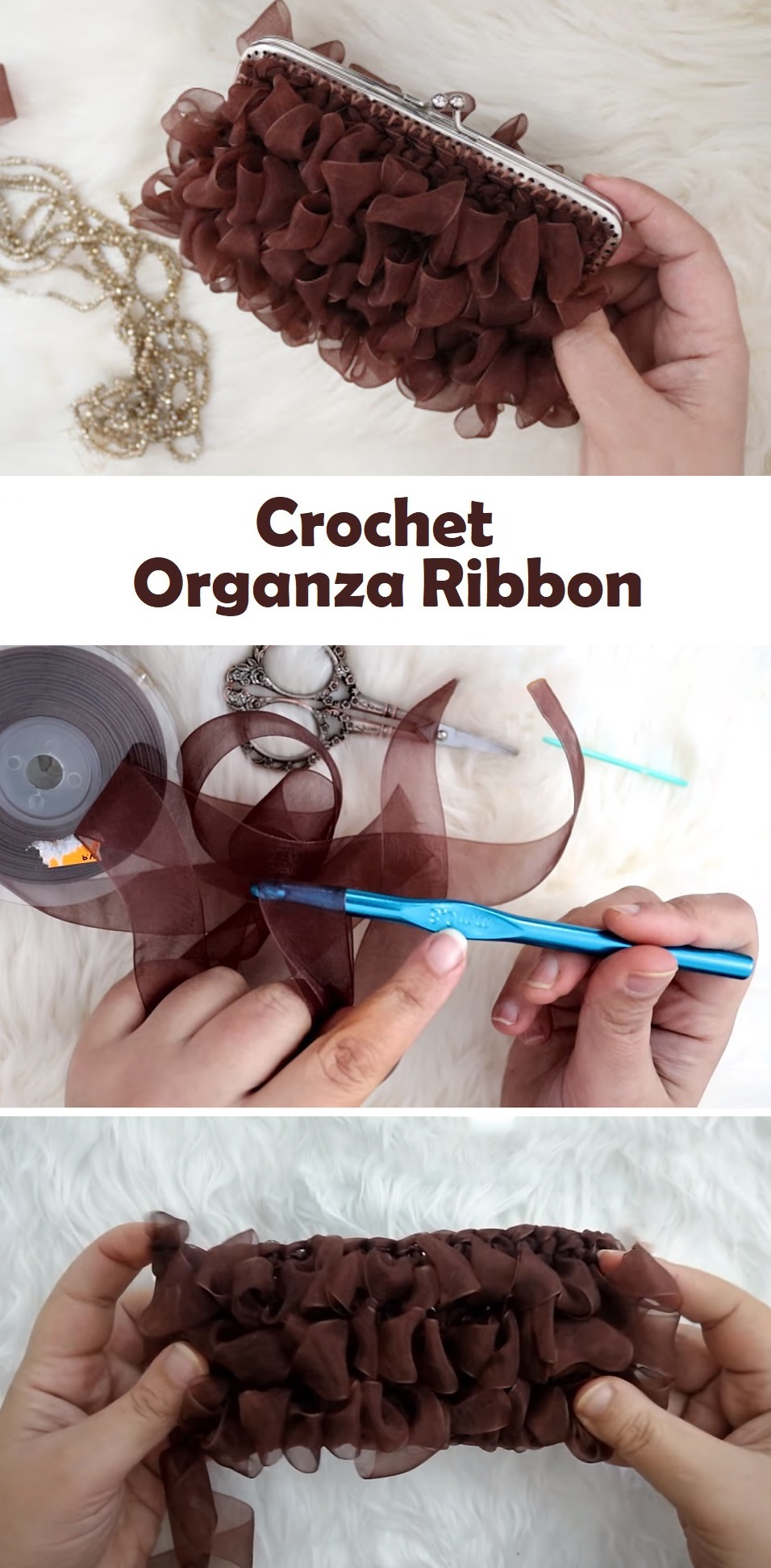 Women use parses a lot. The usage of this little wearable is a vast. Therefore we the members of DIY community tend to make handmade bags and purses quite a lot. Today we would love to share with you tutorial that we used while working on our own projects.
The tutorial was found on Youtube. Complete instructions along with photo explanations and pattern were given on this blog, which also has a lot more to show to the crafters and you better check their entire portfolio. By following the steps given in the tutorial we are going to have ourselves a beautiful, brand new purse. Let's go for it. Also we are including another beautiful purse tutorial you are going to love!