Beautiful Flower – Crochet Tutorial Vol2
Today we are going to add another tutorial to our already loaded flower pattern selection. We believe that this one is going to find its place and surely deliver and useful instructions for our readers.
The tutorial shared today is for a beautiful flower.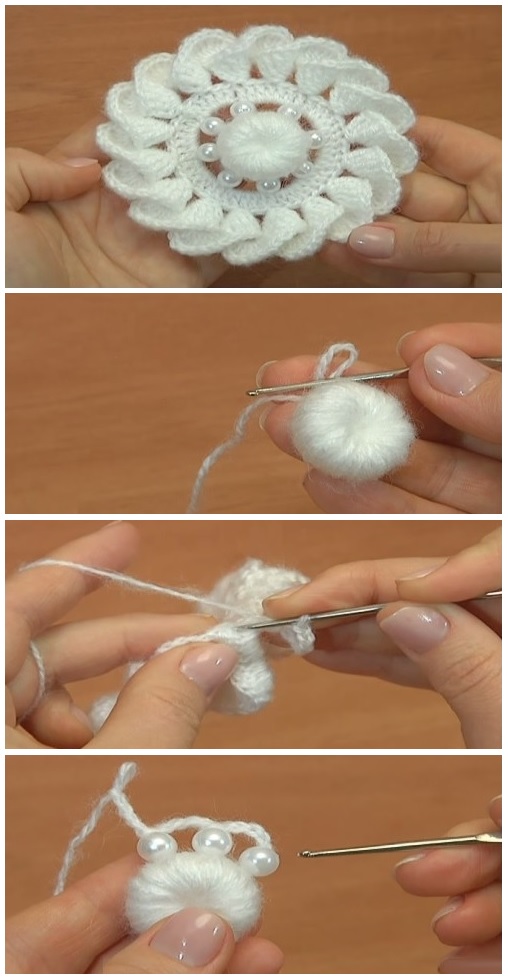 We decided to share two guidelines because we think that the original one doesn't provide full information thus we add on another one, similar and hope that with combined knowledge from both tutorials we are going to fully complete this flower project. Have fun everybody. See you next time on Design-Peak.