Beautiful Bag – Crochet Tutorial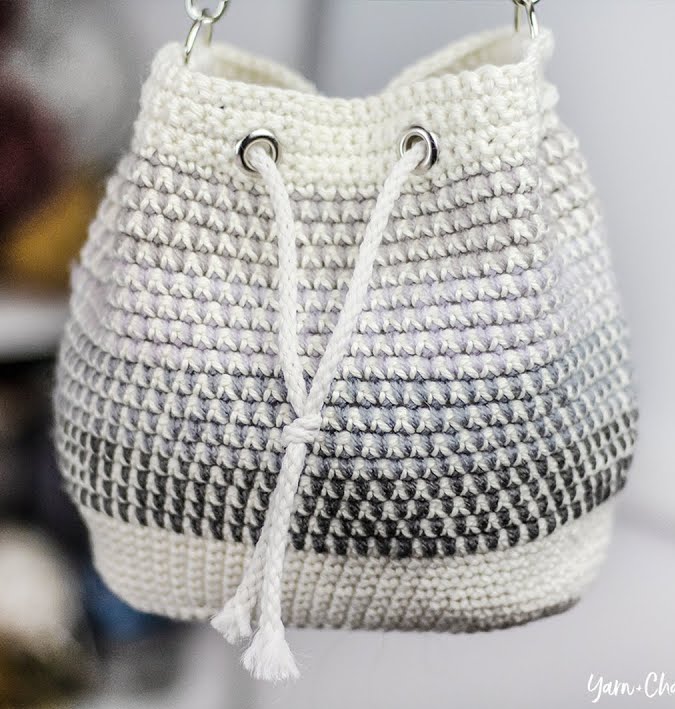 Today we are going to learn how to crochet this beautiful pink bag. Obviously, the pink color of this handbag is a matter of choice and you can switch it up, however it seems like this design tends to look gorgeous when made out of pink yarn.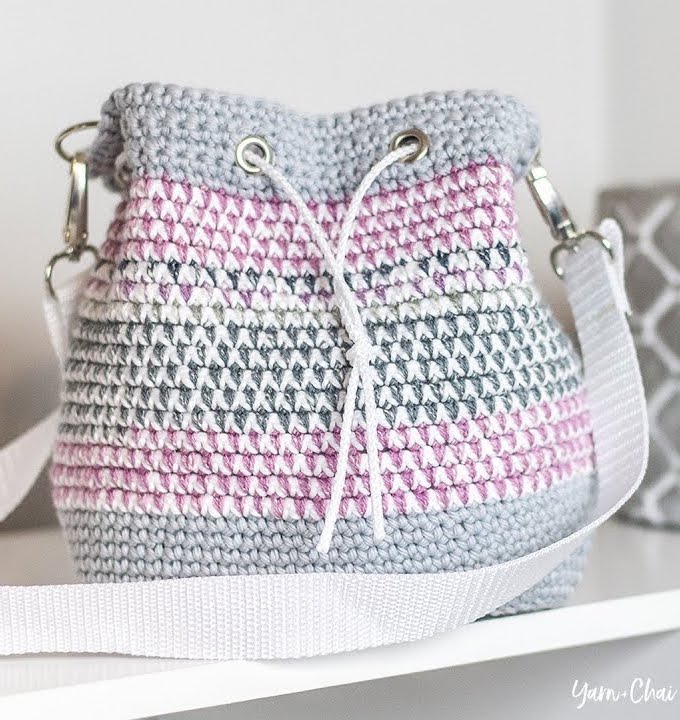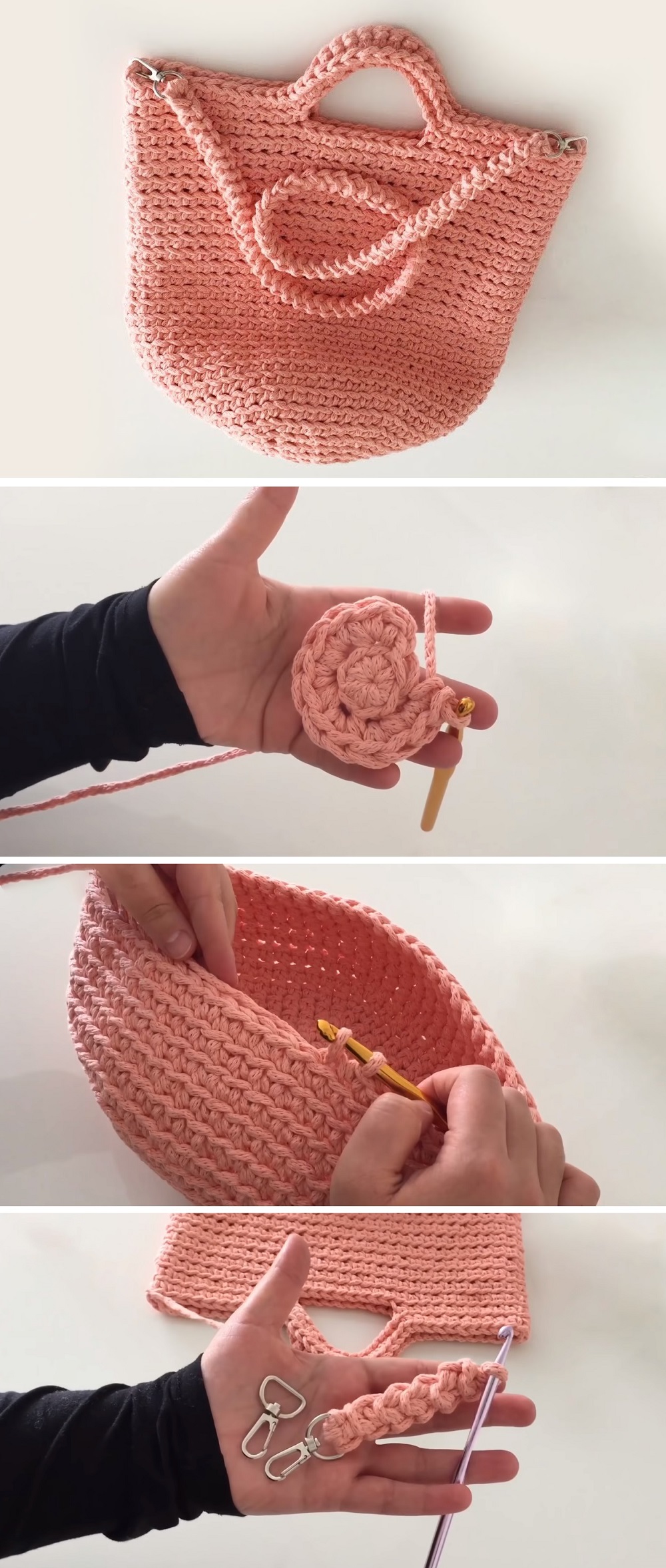 The photos above show just how beautiful the bag is. Also, you can see how good the explanations are. You are going to love the tutorial and will have no problem following it.