Bead Stitch Beanie – Free Crochet Tutorial
Today we are going to learn to crochet a beautiful beanie made using the bead stitch. The bead stitch itself has been around for quite some time. However, this year in particularly, bead stitch gained a lot of attention from the crochet audience. Different projects using the bead stitch surfaced and one of them is clearly a bead stitch beanie.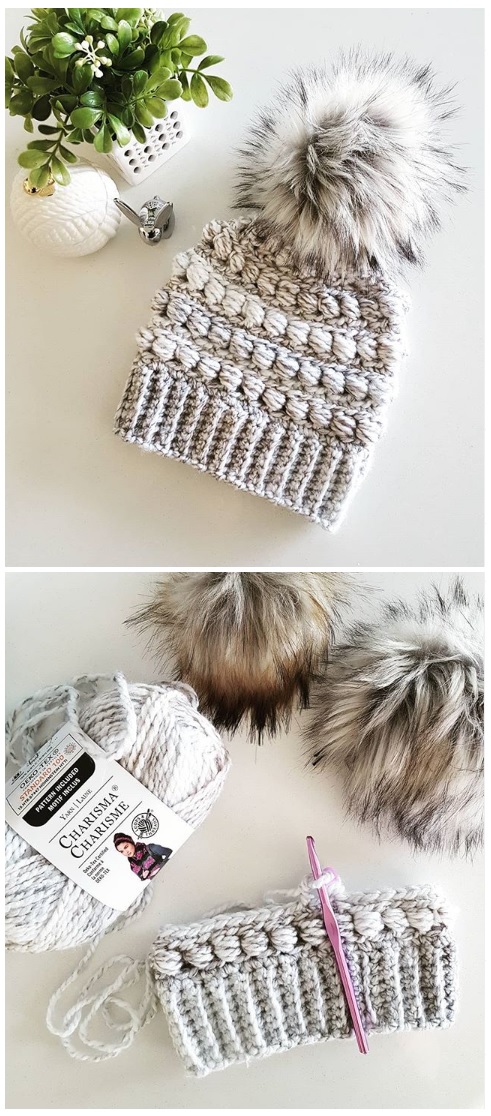 Today we are going to look at couple of different instructions that are going to pave the way for us to make out first bead stitch beanie. We are going to take a look at the stitch tutorial itself and then we are going to see how to make the beanie using the bead stitch.