4 Spiral Flower Tutorials – Which one do you like the most?

We have had plenty of spiral flower tutorials shared on our blog. Today we decided to choose 4 of them, the ones that more popular than other similar projects and make a combined tutorial post for these 'winners'.
The four most popular spiral flowers all happen to come from one creator – 'Sheru'. We can clearly tell she has a perfect taste and technique when it comes to crochet flowers.
Spiral flower number one (1): The pretty folded flower with the color of the sky has received plenty of positive comments about its' appearance. Clearly there is something special about it. This design is our top peak within these 4 candidates.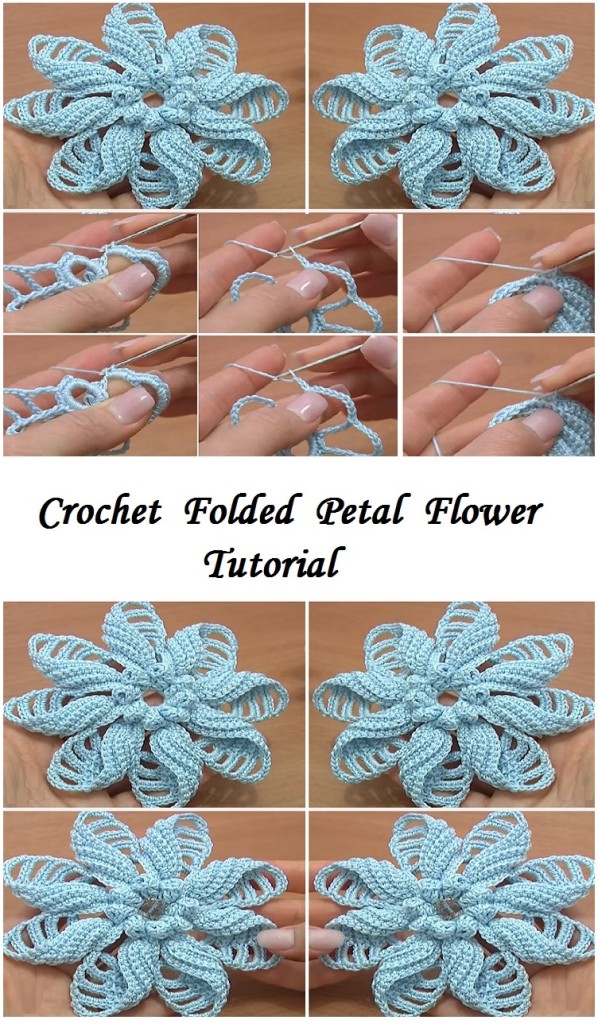 >>>Get – spiral flower number one (1) – tutorial here<<<
>>>Get – spiral flower number two (2) – tutorial here<<<

>>>Get – spiral flower number three (3) – tutorial here<<<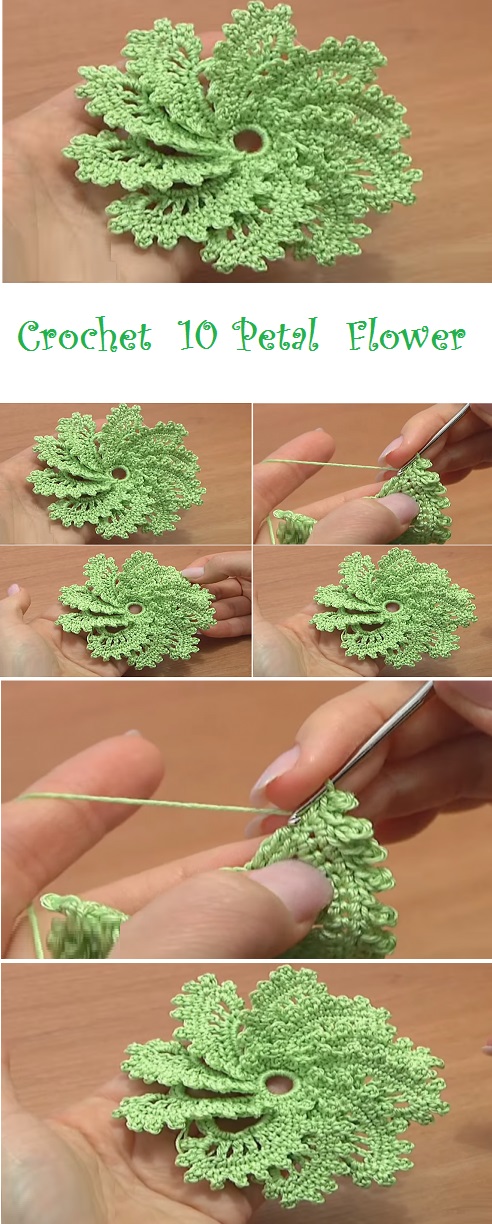 >>>Get – spiral flower number four (4) – tutorial here<<<