Super Easy Tunisian Stitch – Crochet Tutorial
Follow the instructions and learn how to crochet this super easy tunisian stitch.
The photos down below are going to give you a sneak peak to what the process of the tunisian crocheting will be like if you follow the instructions carefully. At the very bottom of the article a complete and step by step video tutorial is available to you for free.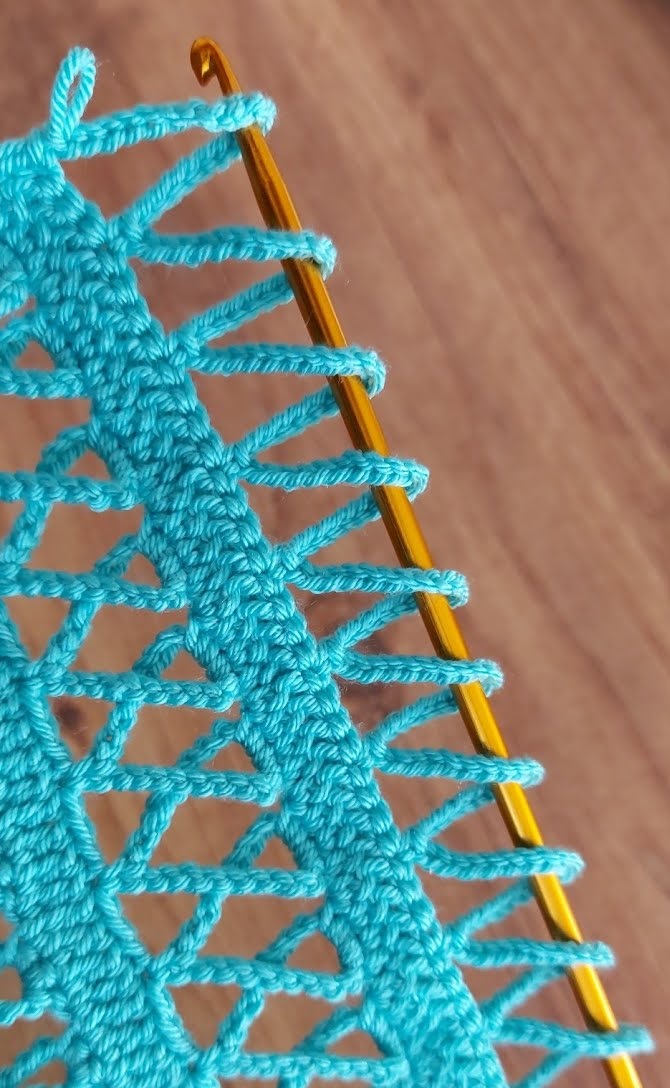 Video Tutorial: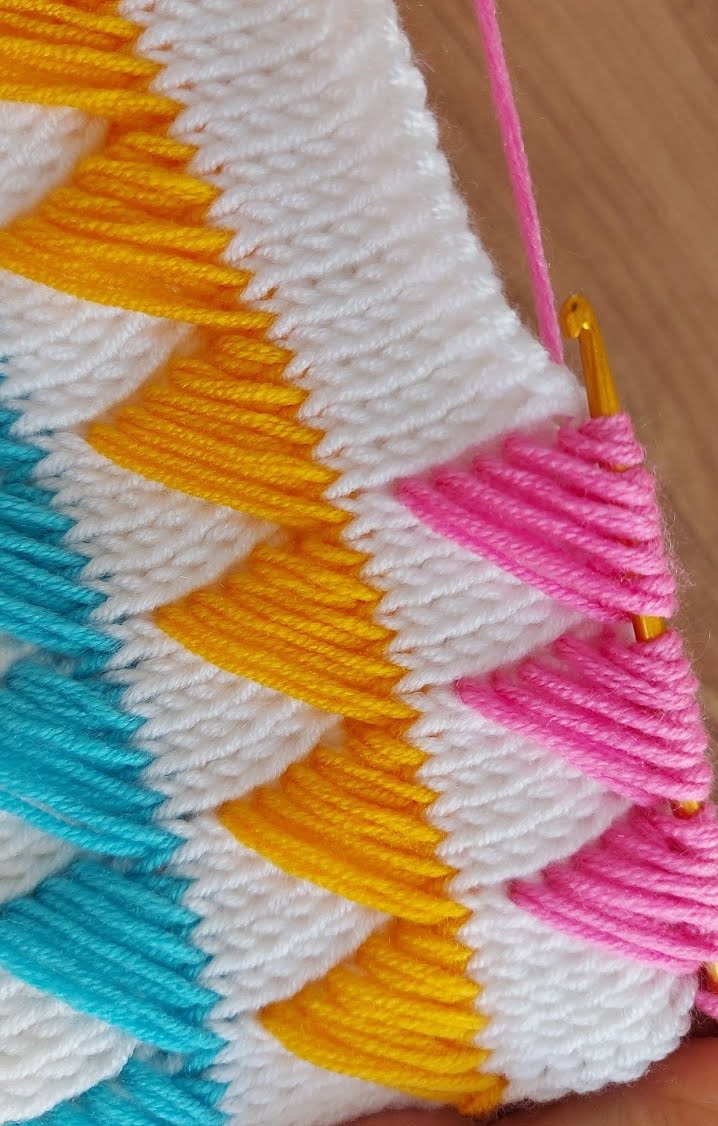 Video Tutorial: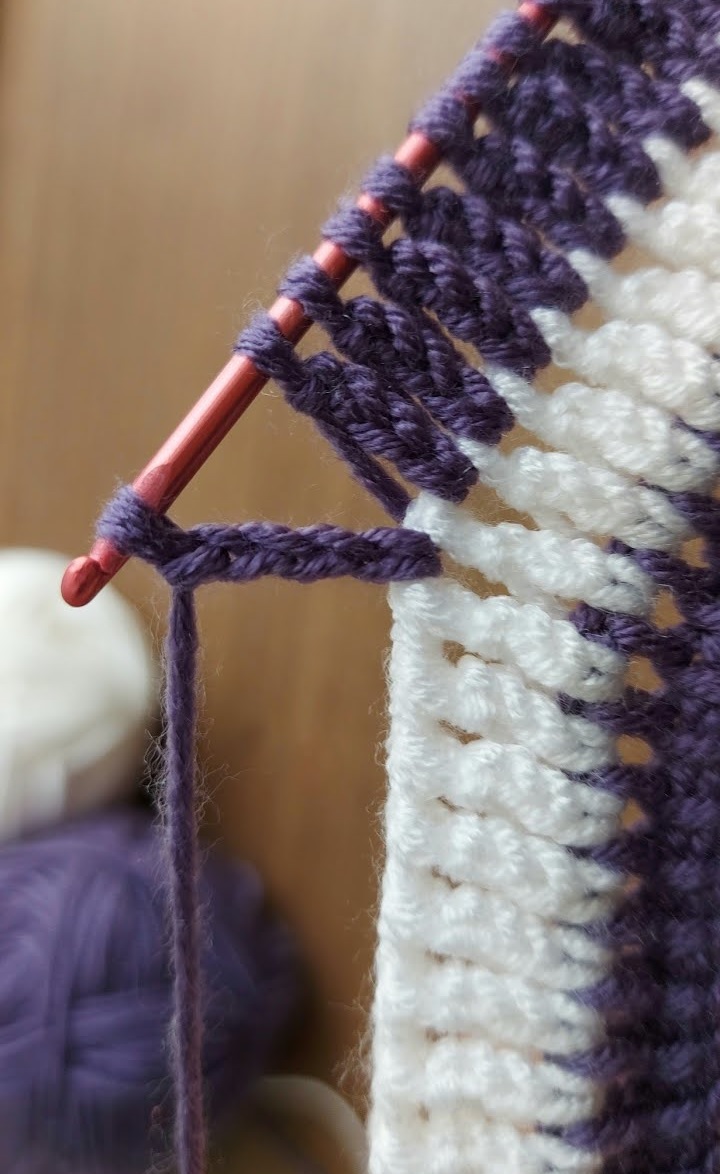 Video tutorial: