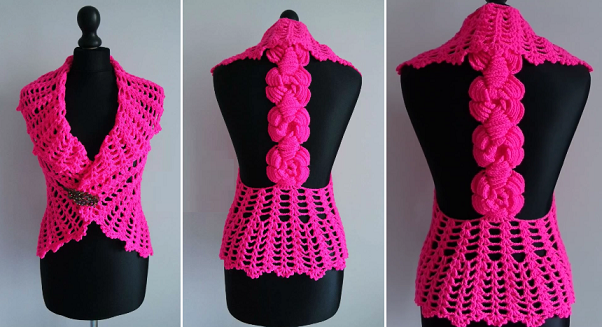 How to Crochet a Rose Jacket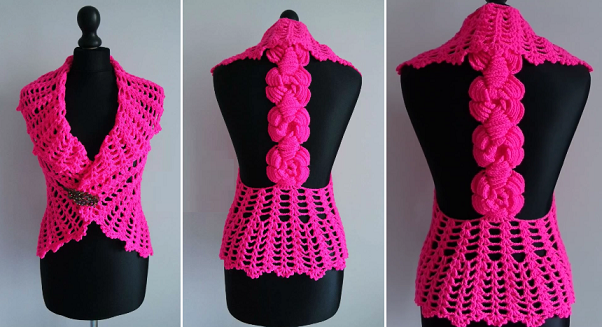 Let's learn to crochet a jacket. WE have plenty of lace tutorials, butterfly guidelines and flower instructions on our DIY website. So I think it is time to look at the jacket tutorial as well. Let's learn to crochet a beautiful jacket for today. What makes this jacket so special? I believe that its' back side is the main game changer. The rose pattern is so beautiful on the back of this jacket that it almost insist that you have to walk backwards in order to let everyone see the beauty you are wearing. Nevertheless I will tell you that even the looks are impressive, the tutorial is not that hard to follow at all. Try it yourself.
Click here to show tutorial


tutorial:
Rose Jacket:

.