Crochet Tunisian Baby Blanket
Crochet Tunisian Stitch Baby Blanket.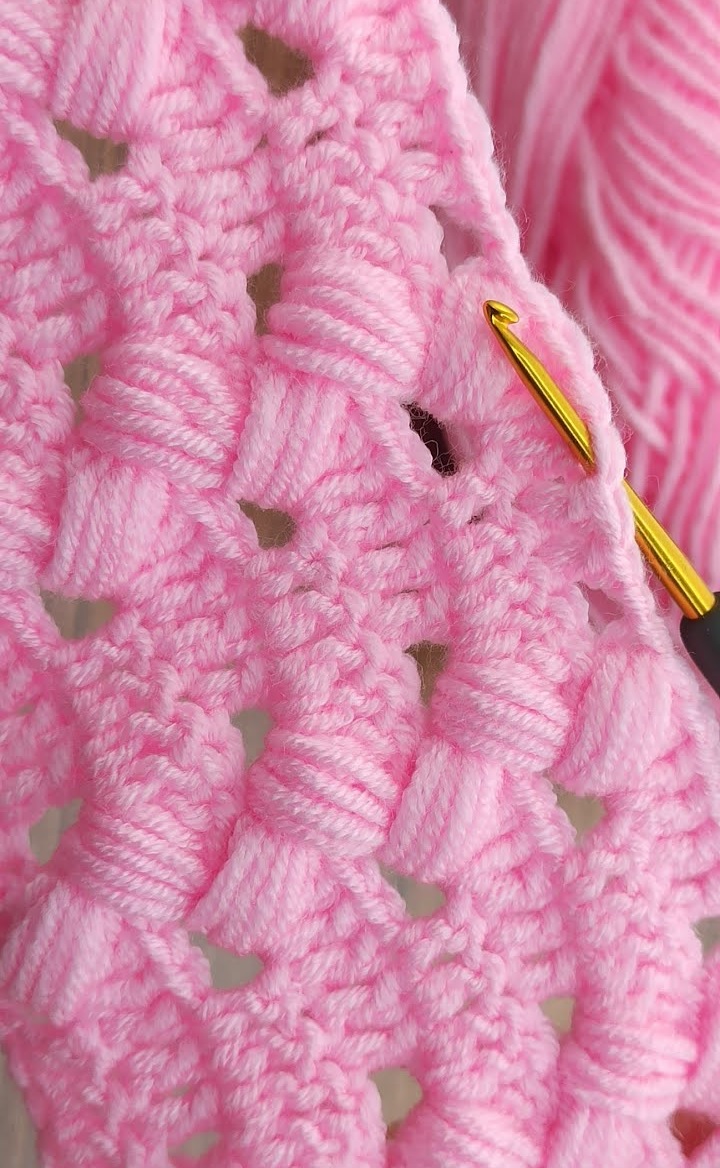 Two projects, two tutorials.
Video for the project N1:
Video for the project N2:
What a chunky project, isn't it?
Boy I love to wrap such fluffy blankets around and feel the coziness all around.
Actually one of the prime advantages of crochet and knitting is that they can make project so fluffy and cozy that no other craft art can recreate, well at least we think that way. No matter how hard you try to sew up or quilt the parts, the complete crochet or knitted blanket will always be a lot cozier, now don't get me wrong it can very well be a lot less beautiful but common, fluffy? Cozy? You have to go with yarn crafting. For more information about this fluffy blanket we are eager to guide you to the R-page.