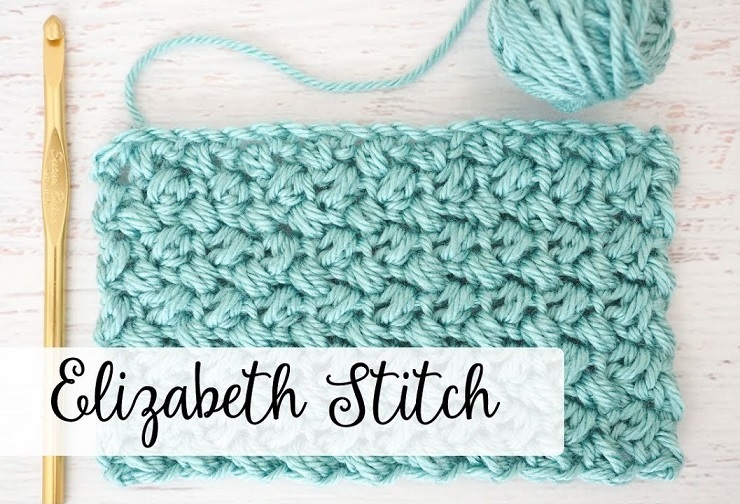 Crochet Elizabeth Stitch – Free Tutorial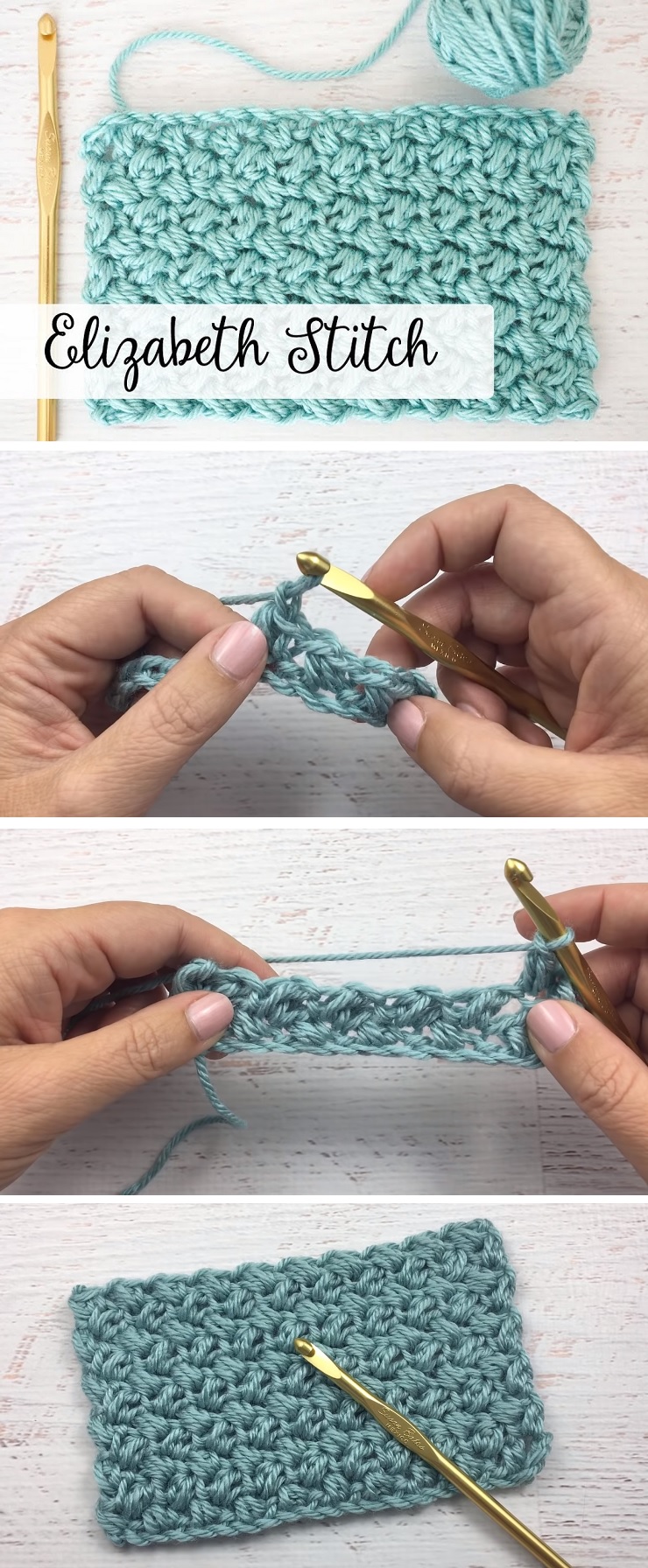 Elizabeth stitch is a beautiful project that Design-Peak crew just discovered for our beloved readers. The project is done using 6 mm hook. All level crocheters are more than welcome to try out this stitch, and frankly we are convinced that by following the very easy and on point in a video instruction – all of you are going to succeed and learn how to crochet an Elizabeth stitch. There are various ways in which you can use the knowledge, it is all up to you after mastering the stitch.
Click here to show tutorial
.
You May Also Like
March 26, 2020
November 18, 2019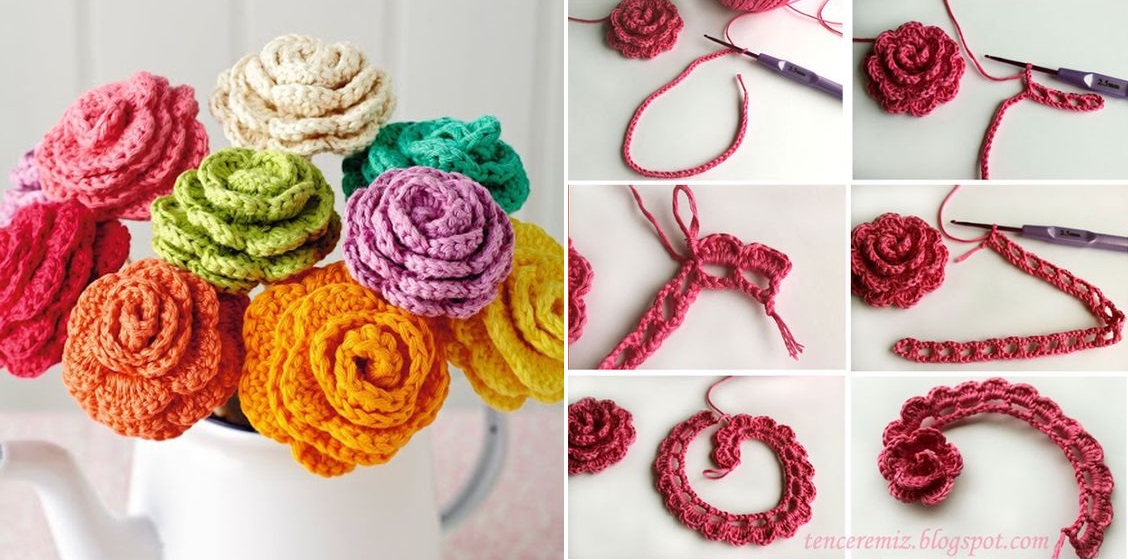 April 6, 2016
Maybe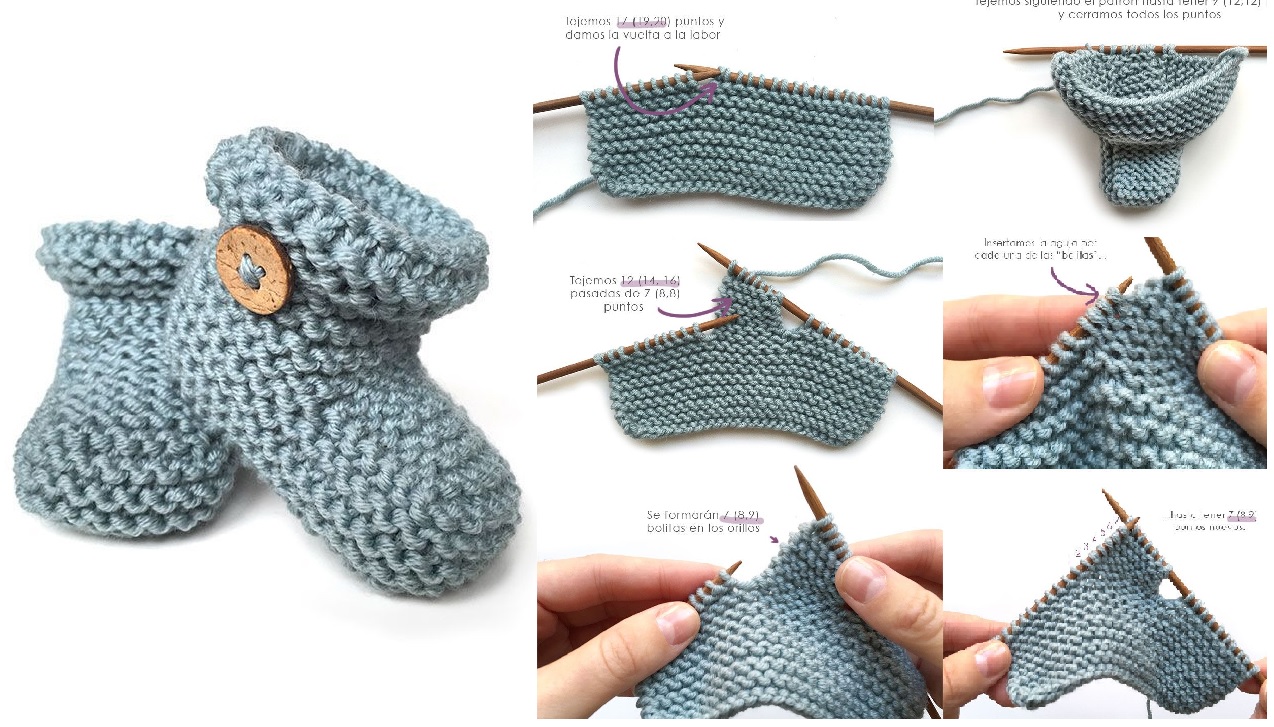 May 1, 2016
May 14, 2020
March 20, 2017
and More...
April 5, 2019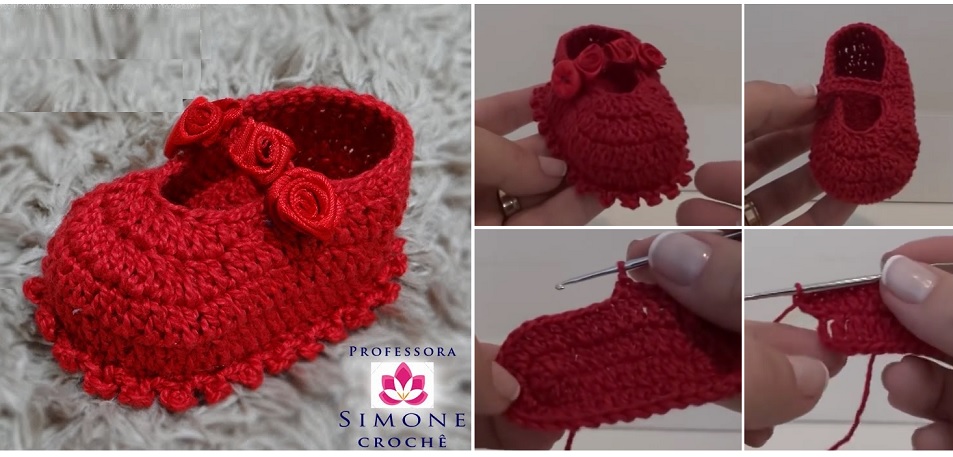 September 24, 2016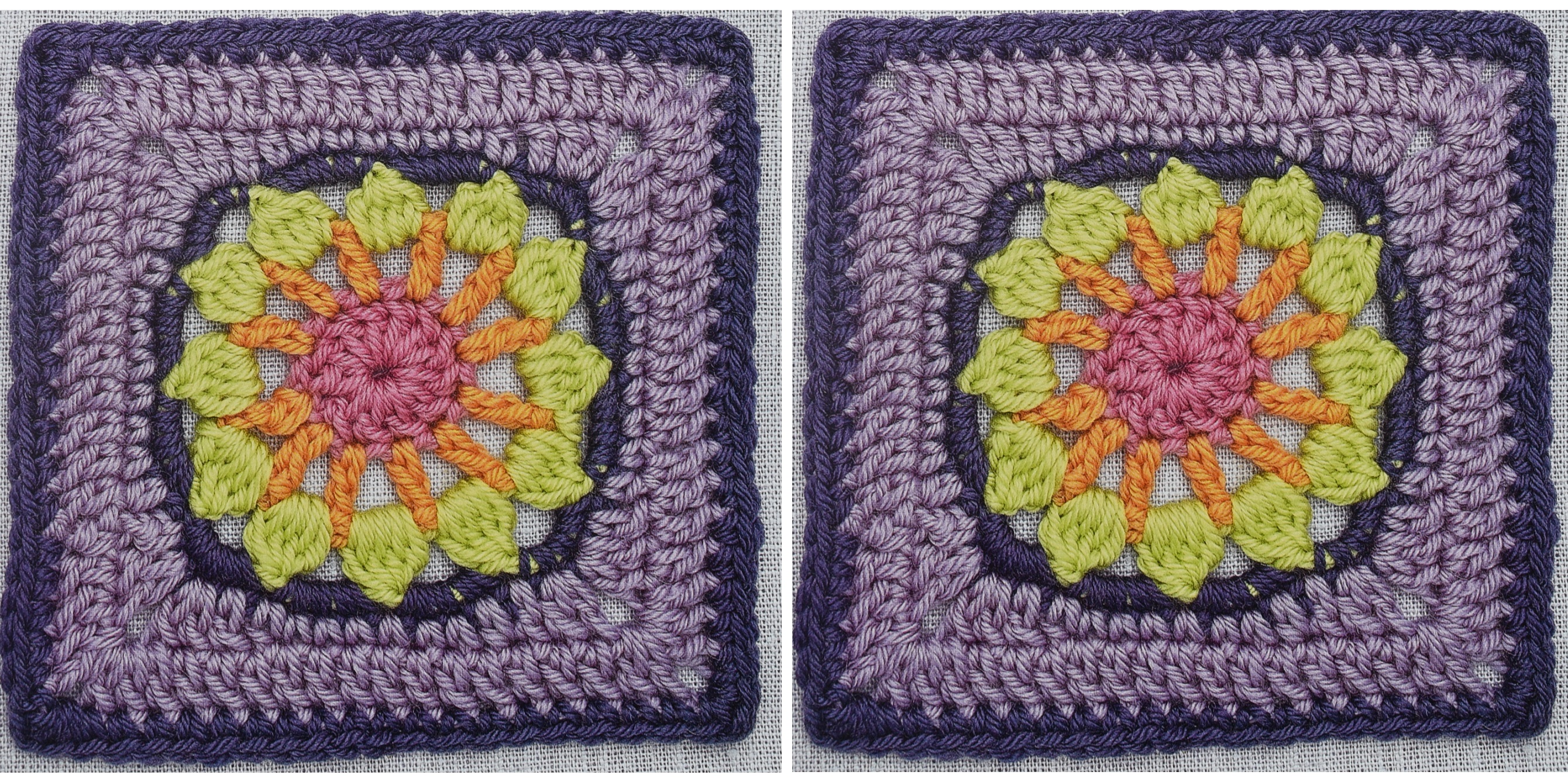 January 19, 2018