Simple Crochet Tutorial – Tunisian Rib Stitch
Today we are going to look a t a very beautiful stitch and learn how to make it. By following the video instructions, that can be found using a dropdown menu button below the article, you are going to learn how to crochet a beautiful ribbing stitch.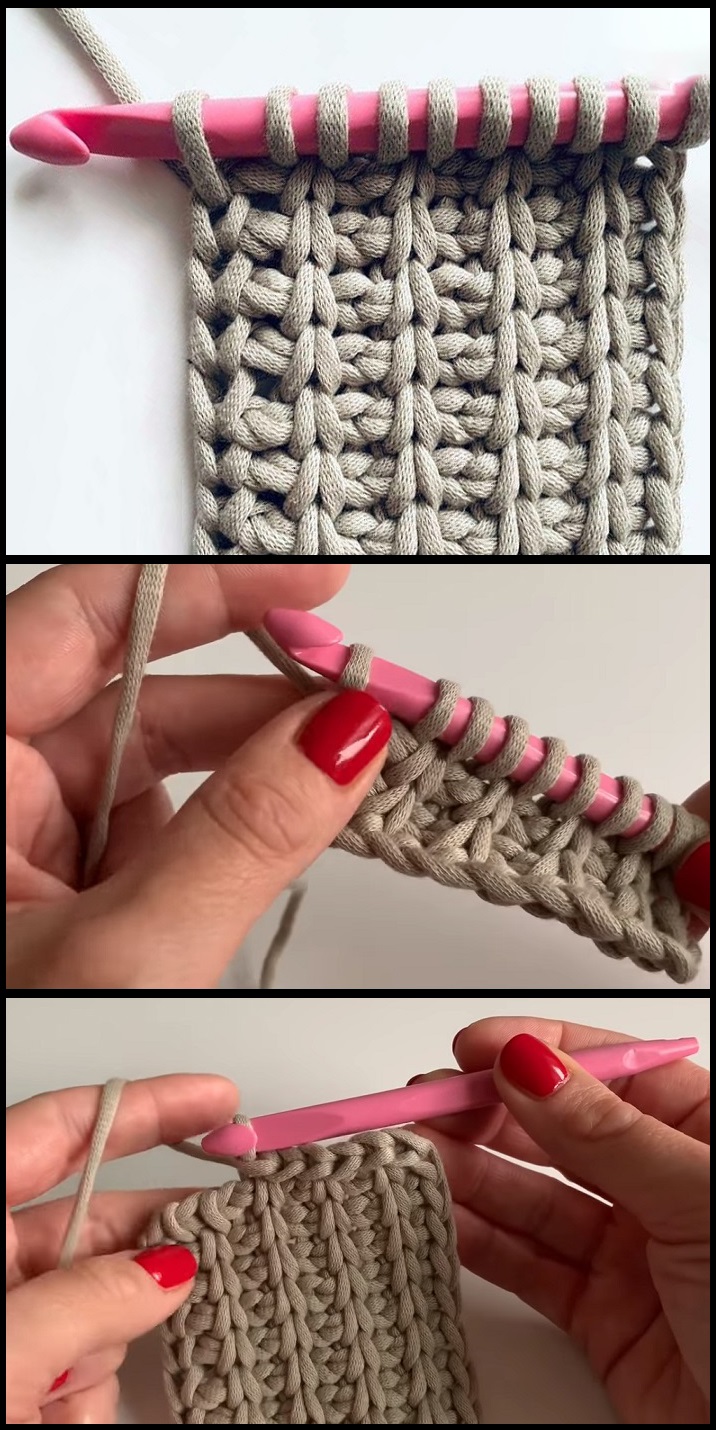 Different projects can be made by using the knowledge acquired in the video, we suggest that you start with the blanket. The tutorial is easy to follow and even the beginner crocheters are more than welcome to try their yarn out on this project. Enjoy the instructions, learn how to crochet this beautiful stitch, share, like and come back for more tutorial alike.