How to Make a Milk Bread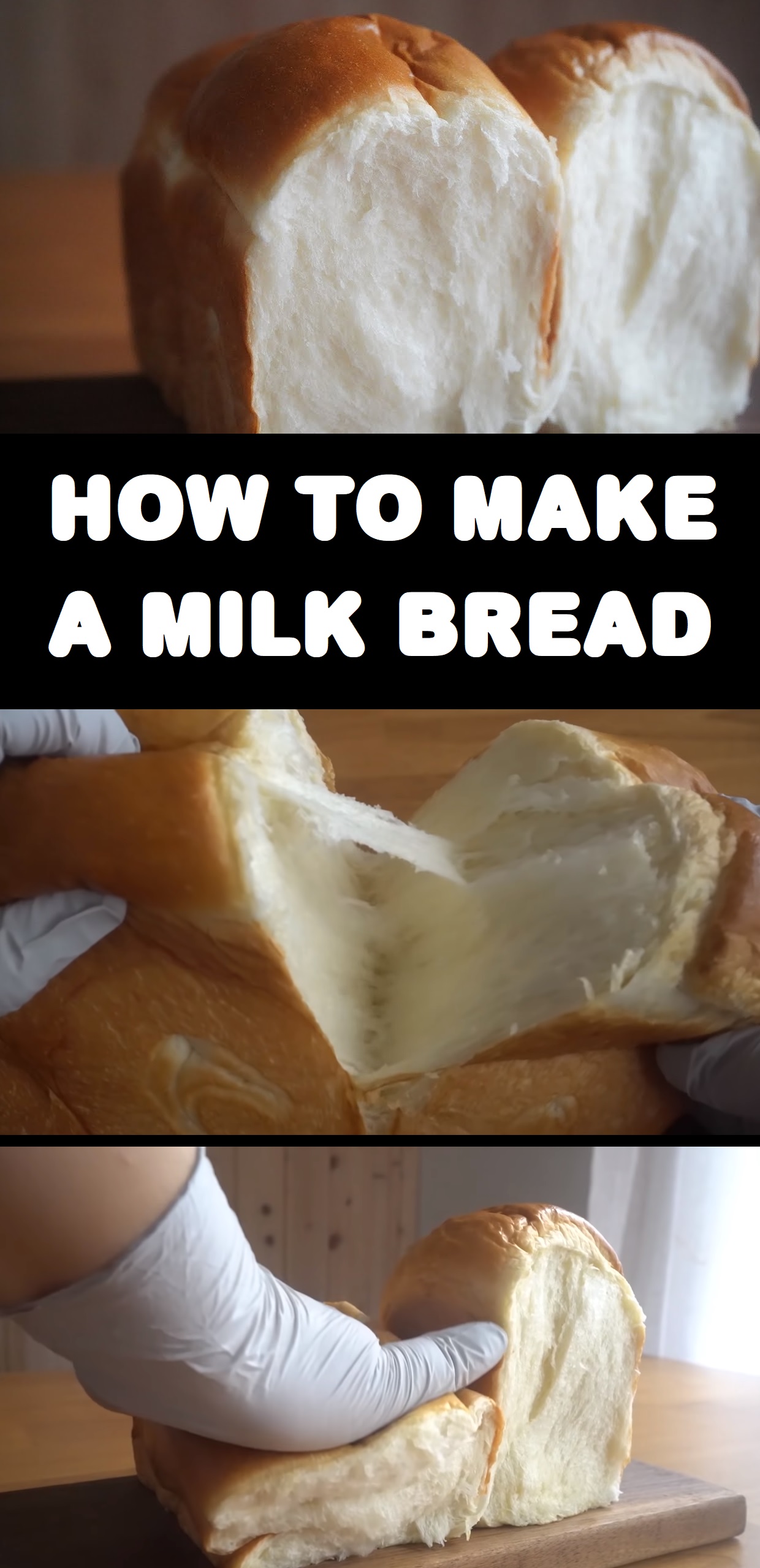 Today we are introducing to you our new category. Design-Peak is expanding and is going to provide some yummy food recipes to our beloved readers.
Today we are going to learn how to make the very tasty milk bread. The recipe is easy to follow and even though the instruction language of the video may vary – the subtitles are provided in English!
[bg_collapse view="button-orange" color="#72777c" icon="arrow" expand_text="Show Milk Bread Recipe" collapse_text="Show Less" ] [/bg_collapse]