How to Crochet a Spiral Flower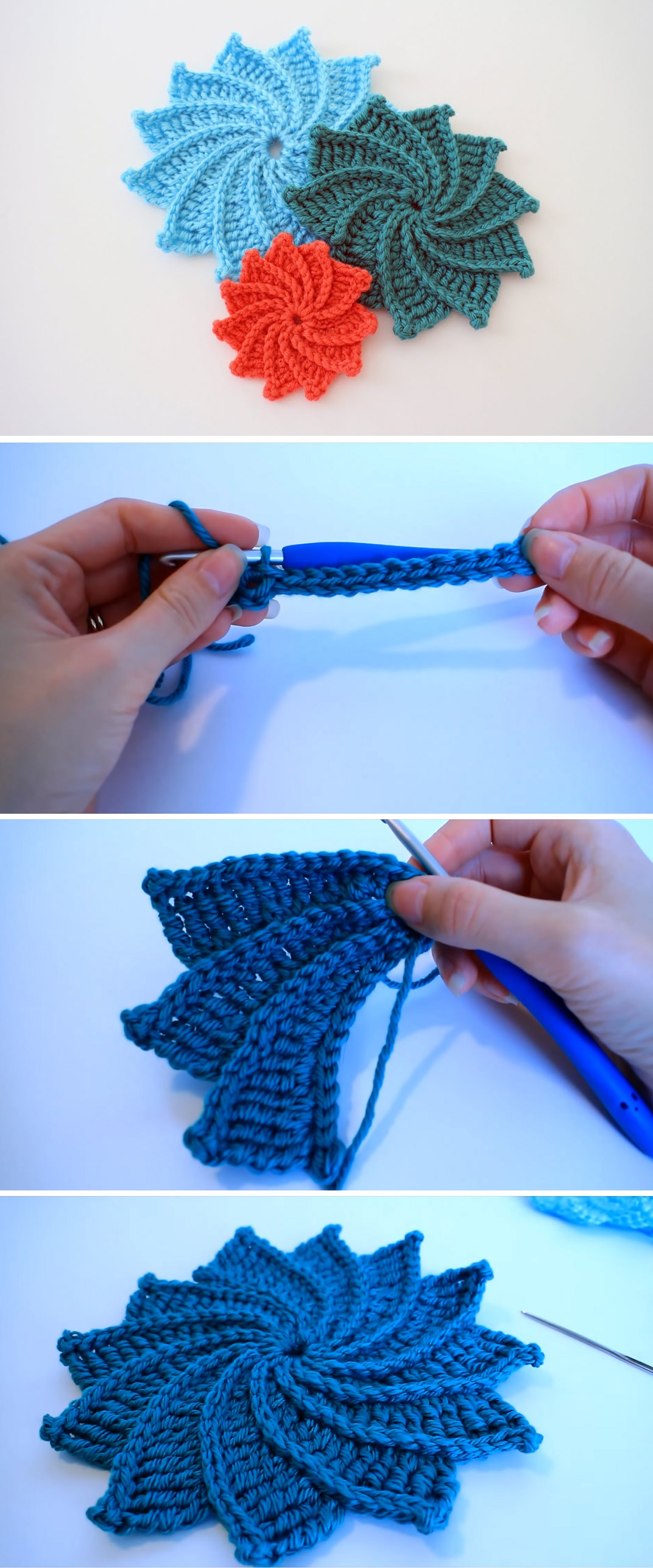 Today you are going to receive a complete guidelines that is going to teach you how to crochet a wonderful spiral motif. With the knowledge acquired in this tutorial you are going to have a lot of benefits in your future projects. The spiral design is something every crochet love has have to master.
This tutorial is quite unique one and very easy at the same time. The explanations are truly easy to follow so I suggest you to check the tutorial without further ado.