Crochet Square – Easy to Make (Tutorial)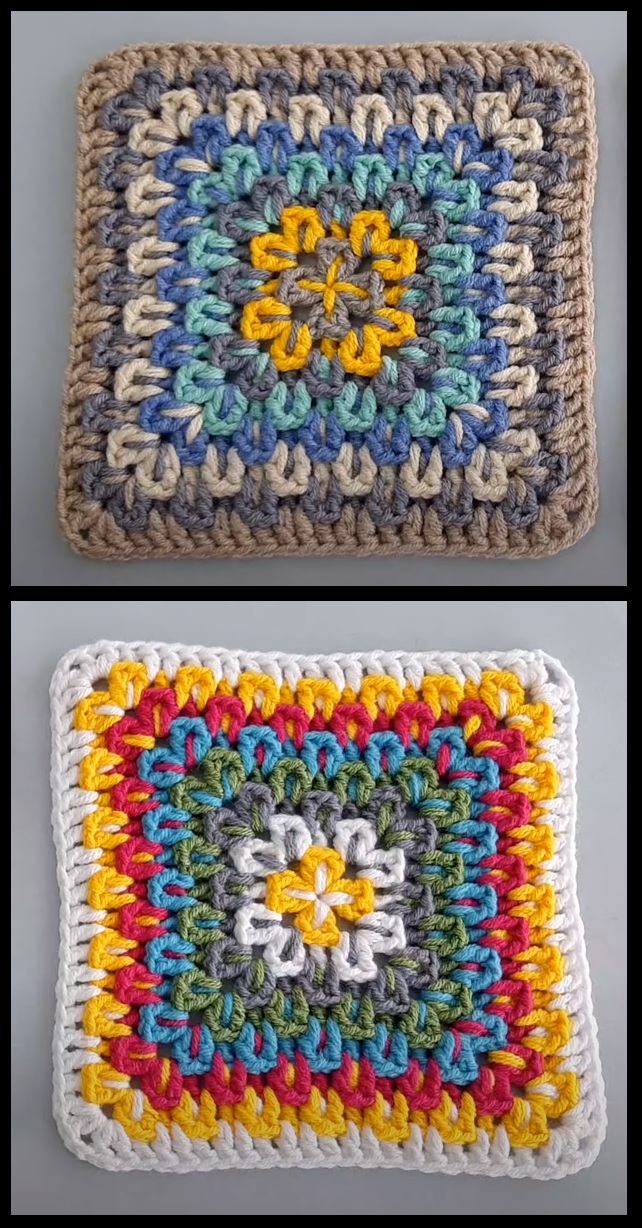 Do you have a free yarn next to you? Oh, by the way do you have some spare time you wish you could spend on some worthy crochet project? – Here you go. Today we have a great, simple, interesting tutorial that we would love to share with our beloved readers.
Today we are going to learn how to crochet this rather interestingly looking square. We don't know the exact name of the stitch that is used in this project. Some resemblance with the waffle stitch is clear, however in order to understand everything like it really is – we have to dig in into the tutorial and learn from it. Even though the guidelines that are presented in the video format are not in English (sorry for that), the instructions are clear enough to follow nevertheless. Take a look and let us know how it all went.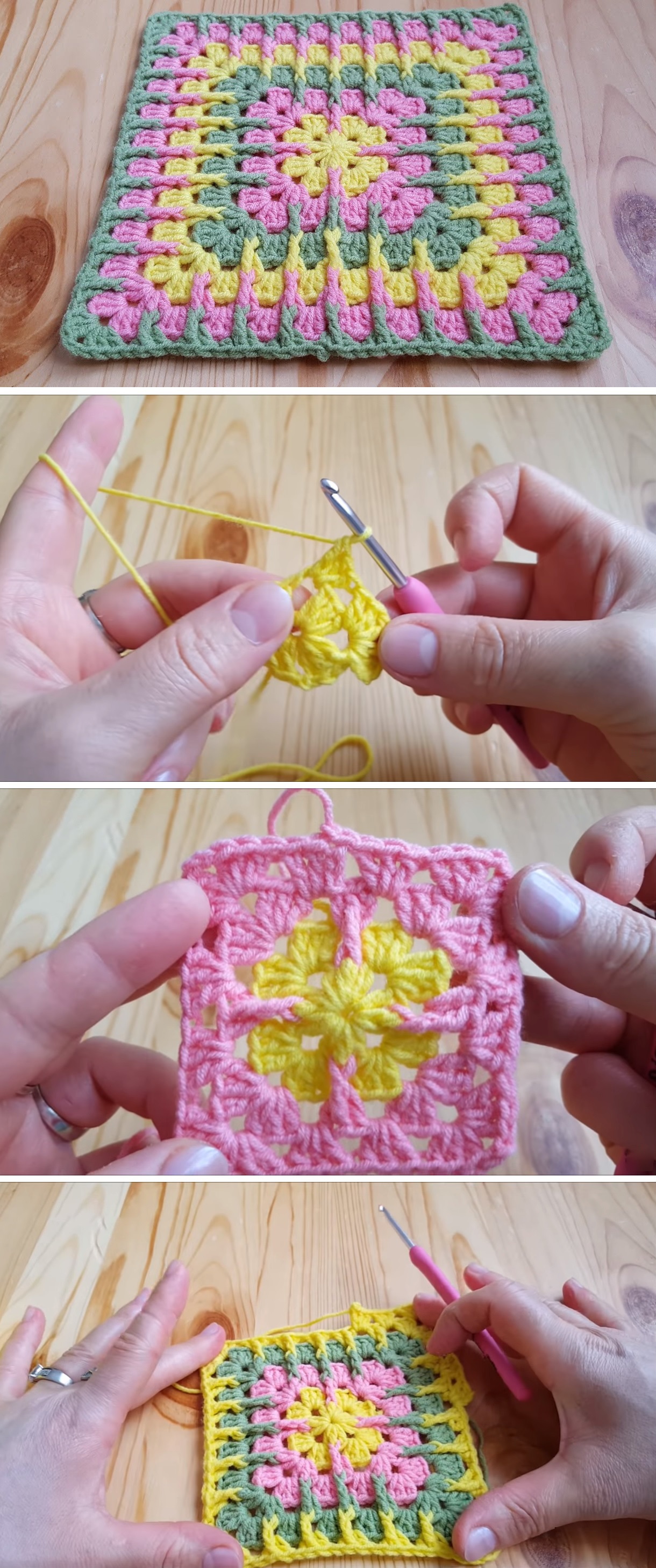 '); Click here to show tutorial