New York City – Iconic Buildings (Vol.1)
November 25, 2015
St. Regis Hotel
architect: Trowbridge & Livingston , Sloan & Robertson (expansion)
date: 1904; 1927 (expansion)
location: 2 E55 at Fifth Ave.
Metropolitan Museum of Art
architect: 1880- original portion (now mostly covered by additions) Calvert Vaux and Jacob Wrey Mould,
1902-Richard Morris Hunt (central pavilion; the neoclassical facade)
1911-McKim, Mead and White (the north and south wings)
since 1975 – architectural firm Roche Dinkeloo (Six additional wings)
major wings by Calvert Vaux and Jacob Wrey Mould, 1870-80; Thomas Weston with Arthur L. Tuckerman, associate, 1883-88; Arthur L. Tuckerman, 1890-94; Richard Morris Hunt, 1894-95; Richard Howland Hunt and George B. Post, 1895-1902; McKim, Mead & White, 1904-26; Kevin Roche John Dinkeloo Associates, 1967-90
date: 1880
location: 5th Avenue at 82nd St.
Brooklyn Bridge
architect: John Augustus Rebling, completed by son, Washington Augustus Rebling
date: 1869 to 1883
location: East River. Park Row, Manhattan to Adams Street, Brooklyn.
40 Wall Street
date: 1930
location: This 71 floor tower, also known as the Trump Building, was originally called the Bank of Manhattan Building.   At 927 feet (283 m), it is the 123rd tallest building in the world, 25th in the United States, 10th tallest in New York City
Waldorf-Astoria Hotel
architect: Schultze & Weaver
date: 1929-1931
location: 301 Park Ave, between E49 and E50.
---
---
Pages: 1 2
You May Also Like
August 8, 2018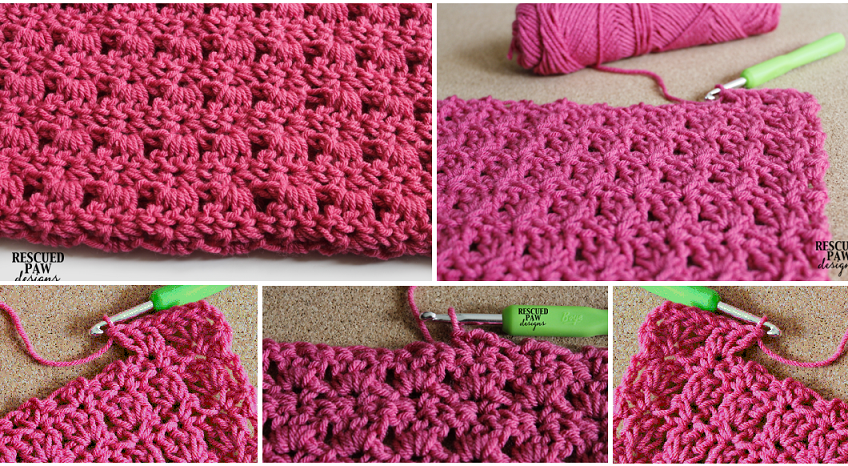 April 10, 2016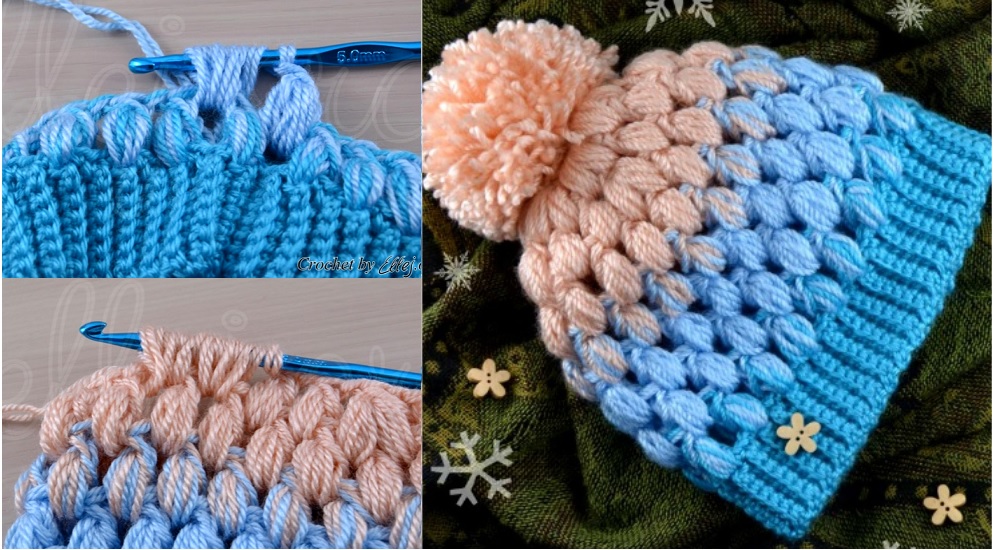 January 5, 2017