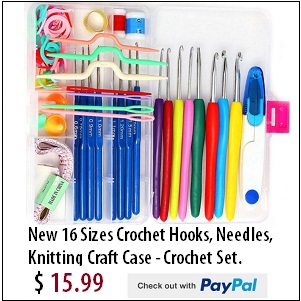 These weird  shaped bulbs are the leading details. They will look great in modern dark toned interior.
These matte black metal lights are very popular nowadays. Usually they're used in modern interiors with dark tones .
These colorful chandeliers are used in dark interiors, to add color contrast and a little joy to that area.