Today we present you another collection of modern interior lights, enjoy.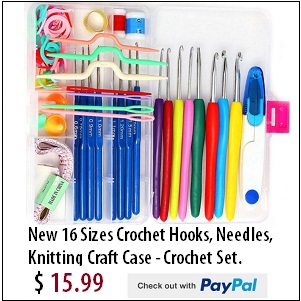 Simple bulbs hanging on a wood plank, with red cord. Simple and stylish.
Color combination is very important. These Colors go well with each other and they will blend with any type of modern interior.
Adding a simple detail may to a bulb may turn it to a whole new item. In this situation wooden cylinder made it look stylish.